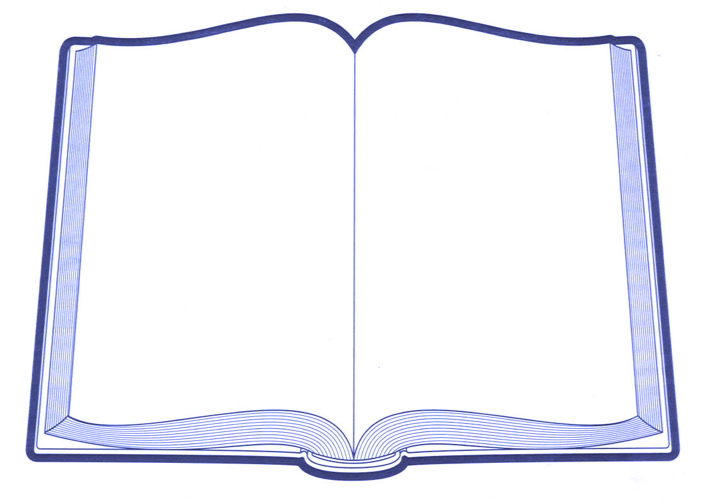 Look past all those glitzy expensive dog food advertisements and think about pouring that dry tasteless bagged or smelly gunky canned dog food onto your dinner plate.

Isn't it about time that you took a good hard look at the facts and started feeding your dog something not only nutritious but yummy as well?
This recipe book will provide you with some delicious tasting dog food & treat recipes!

So delve into this book and let your dog experience the wonderful world of gourmet canine cuisine!

Bon Appetit~!
Disclaimer:
The information contained in this recipe book is strictly educational in nature and not to be used as specific dietary replacement for your animal.

ThePuppyNetwork.com is not responsible for any unfavorable reactions to recommendations contained herein.